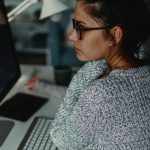 Tips for Successful Women to Break into Information Technology
If you're a woman looking to break into information technology, then you're in luck. There are plenty of resources available to help you get started. In this post, we'll provide some tips for transitioning into this exciting and rewarding field. We'll also share some advice from successful women who have already made it in IT. So read on for helpful tips and advice from some of the top minds in information technology!
A guide for women to succeed in the information technology field
The IT industry is one of the most rapidly growing industries in the world, and it is predicted that this trend will continue in the coming years. This means that there will be an increasing demand for qualified IT professionals, which presents a great opportunity for women interested in breaking into this exciting field.
Despite the fact that women have been making significant strides in many different industries in recent years, they remain significantly underrepresented in the IT sector. According to a National Center for Women & Information Technology (NCWIT) report, women currently make up just 26 percent of the professional workforce in IT-related occupations.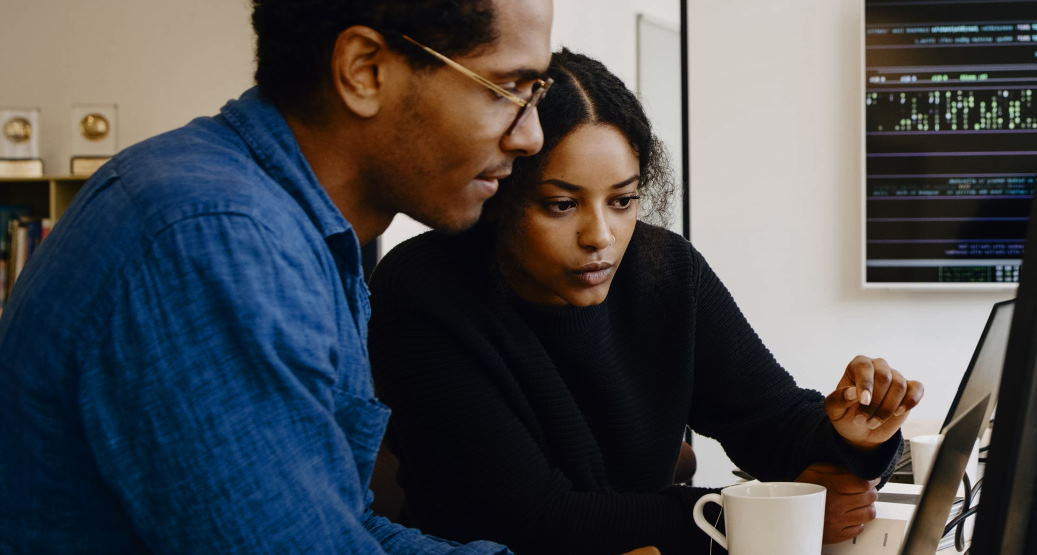 There are many reasons why women may be hesitant to enter the IT field, but one of the biggest barriers is the lack of knowledge about what a career in IT entails. For many women, the only exposure they have to the IT industry is through movies and television shows that portray it as a male-dominated field full of geeky nerds who spend all day glued to their computers.
However, this stereotype could not be further from the truth! In reality, the IT industry offers a wide variety of exciting and rewarding career opportunities for women of all backgrounds and interests.
One of the great things about a career in IT is that there are many different directions you can take it. For example, if you're interested in working with computers, you could become a software engineer or a web developer. Or, if you're more interested in helping people use technology, you could become an IT support specialist or a user experience designer.
No matter your interests, there's sure to be a place for you in the IT industry!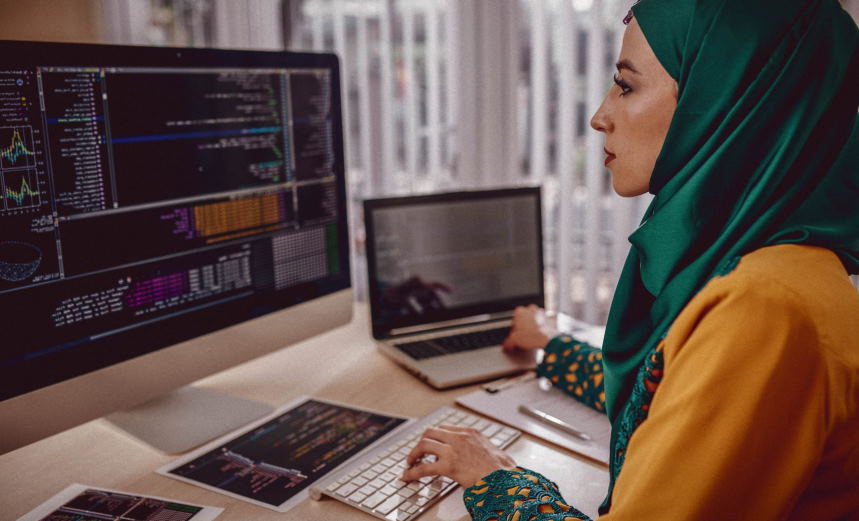 Role of information technology in women empowerment
The role of information technology in women's empowerment is crucial as it gives women easy access to information and communication. This helps them be aware of their rights, be informed about the latest happenings around them, and communicate easily with each other. Moreover, it also helps improve women's decision-making skills and makes them more confident.
There are various ways through which information technology can help empower women. For instance, it can help provide better access to education and health services. IT can also help create more economic opportunities for women by providing them with easy access to market information and online businesses. Lastly, IT can also help reduce gender disparities by enabling better communication between men and women.
In conclusion, the role of information technology in women's empowerment is very important. It helps women be more informed and empowered to take their rightful place in society. Additionally, IT provides numerous economic opportunities for women, which can help them become financially independent.